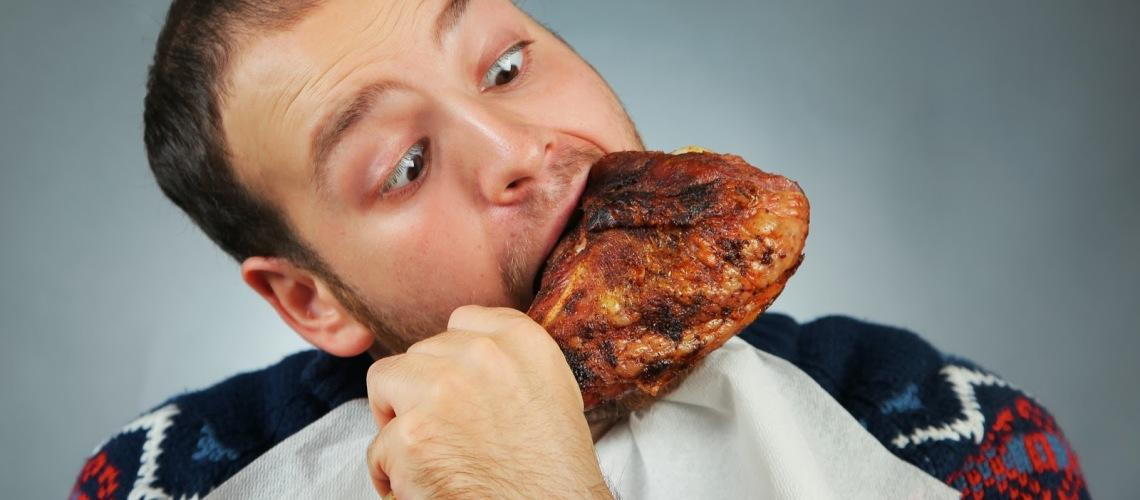 Sara Shupe, MSPT, Dip.MDT is a physical therapist specialist that has been practicing for almost 2 decades in the Twin Cities Metro Area of Minnesota. Sara is the Founder of J.O.Y. Physical Therapy Inc. which provides high-value, convenient mobile and telehealth PT to MN and WI. Sara's work on early access to specialized physical therapy in the treatment of low back pain won an  innovation award and has been presented at the National Association of Spine Society in CA and  Idaho, the MDT Conference of the Americas, and The American Physical Therapy Association of MN. Sara lives in Eagan with her husband, teenage son, and Dox mix puppy.
I thought you might like to know a little more about Thanksgiving.
This word, like most, has a greek origin. Eucharisteo. Some of the root "charis" means grace and joy. In the Bible, Jesus used this word at the first Thanksgiving dinner, the Last Supper with His Disciples. We are told there was bread and wine being consumed as Jesus described the events that were to come.
In the history of America, it has been told that the second Thanksgiving dinner occurred between early settlers and the Wampanoag Nation in 1621. It is unlikely that there was turkey at this meal, as it was most likely venison, berries, water fowl, and possibly seafood. After many centuries of Thanksgiving dinners that added different menus, Abraham Lincoln made it an official holiday in 1863.
 I pray that we are all giving thanks - living Eucharisteo- every day for the amazing freedoms that came through these first and second Thanksgiving dinners. This is Good News!
So where does turkey come in? 
There were various types of water fowl and wild bird game involved in the second Thanksgiving dinner that somehow translated over the years as "turkey." What about the others- like where did pumpkin pie come from? stuffing? There are likely many blended national menus involved in the cornucopia of food that has now encompassed our American Thanksgiving dinners.
And watching football while consuming enough food for 3 of us...? Sounds like a good thing to add to gluttony- inactivity!
We went from wine and bread to meats and berries to pies, rolls, turkeys, stuffing, cranberry sauce, whipped potatoes with pounds of butter ...I think you get my drift. We have incredible, growing problem with obesity in this country which all begins in the kitchen and is reflected in our traditional celebrations.
Reverse or prevent your weight gain. 
Remember our first two Thanksgiving dinners and the healthful, simplistic choices on the menu. Eating meats and vegetables instead of sugar will prevent weight gain. As with anything medical, an ounce of prevention is worth a pound of cure. When weight gain happens, or it is progressed to obesity, the treatment still begins in the kitchen. Adding a regular exercise routine tailor made to your world can help you-
1) Reach your weight loss goals
2) Teach you lifelong health habits to prevent obesity and its dire effects on the health of your body.
Don't wait! Do you live in MN or WI? Call 651-800-MYPT for your MDT mobile or telehealth evaluation today! Outside of these states: go to www/mckenzieinstituteusa.org/findaprovider today!